STARTER WEBSITE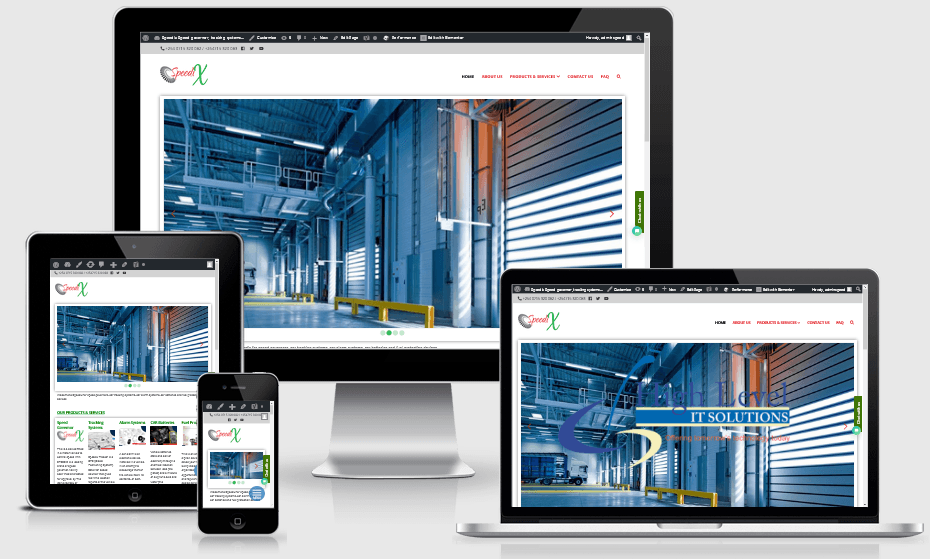 Basic Website

A User friendly site

Responsive on all common digital devices

Fast Loading web pages
*Free Domain Registration for the first year
*Free Web Hosting for first year
*Free Three months maintenance
RESPONSIVE WEBSITE
Responsive on all common digital devices

Fast Loading web pages

SEO Optimization for Google search engine
*Free Domain Registration for the first year
*Free Web Hosting for first year
*Free Three months maintenance
INTERACTIVE WEBSITE

Responsive on all common digital devices

Fast Loading web pages

SEO Optimization for Google search engine

Online Chat
*Free Domain Registration for the first year
*Free Web Hosting for first year
*Free Three months maintenance
E-COMMERCE WEBSITE

E-commerce mobile responsive and interactive website
A User friendly website
Fast Loading web pages
Responsive on all common digital devices
SEO Optimization for Google search engine
SSL protocol certification for secure connection
Online Chat

*Free Domain Registration for the first year

*Free Web Hosting for first year

*Free Three months maintenance
1.      We will do all in one for you: Register your Domain, Host it and Develop the website
2.      We guarantee a 99.9% uptime because our hosting is done on an  internationally trusted and reliable host.
3.      You don't have to pay everything at once, we have an installment payment package where we develop the website in phases as you pay.
4.      We stick to the agreed timelines. With your collaboration we will complete the project on schedule and launch the website at the preferred date.
5.      We work interactively with you with progressive feedback at the end of every phase